Creating a Sustainable Future for our Children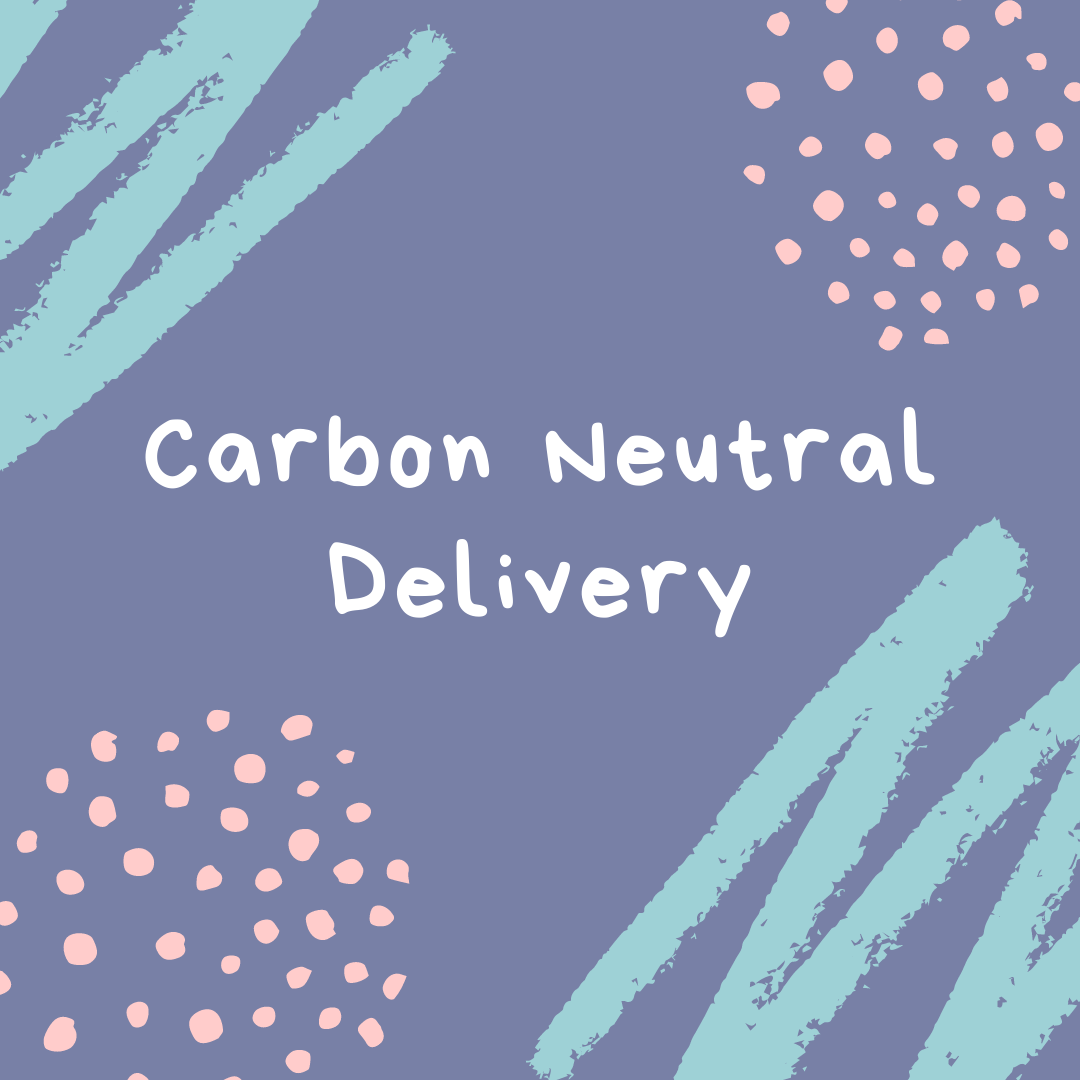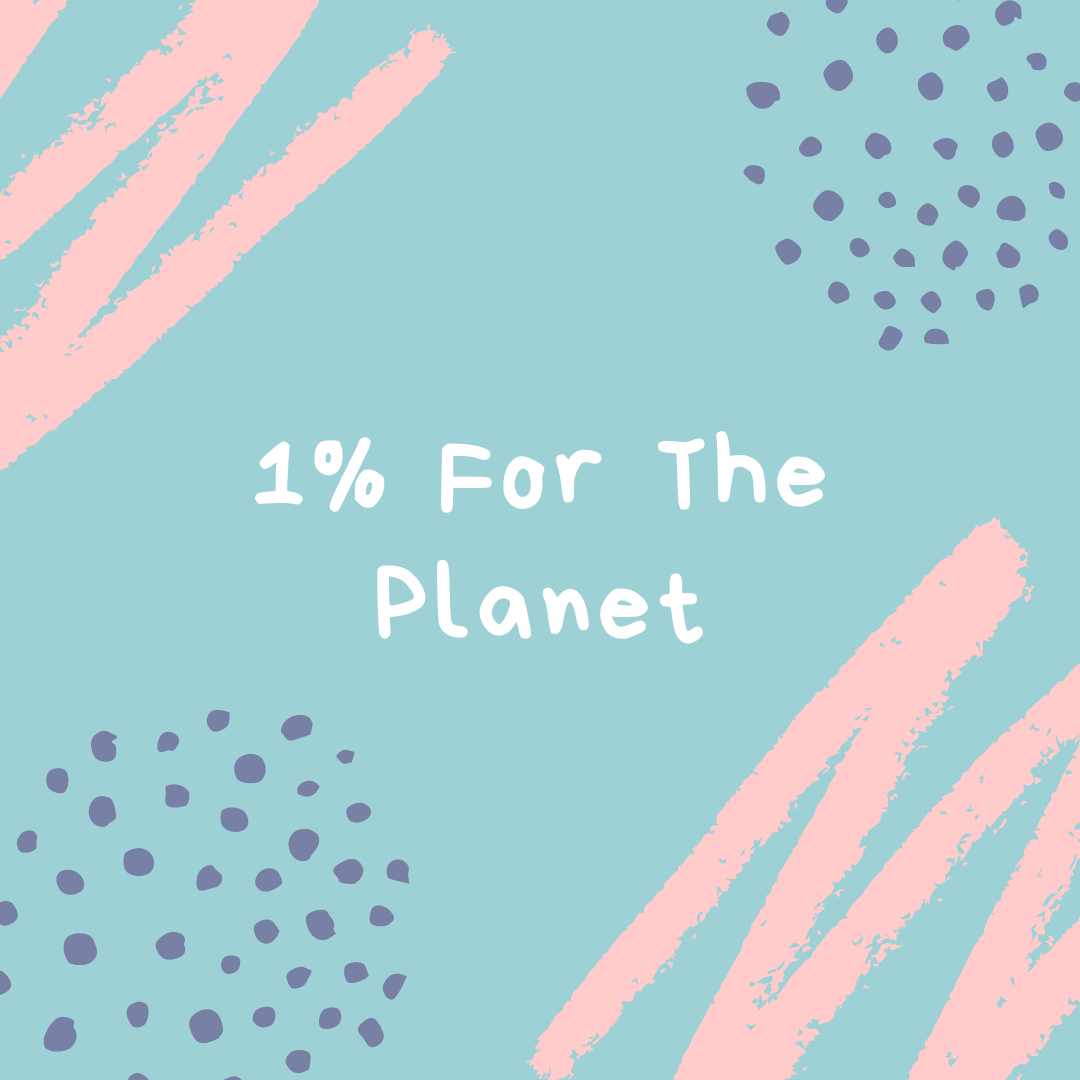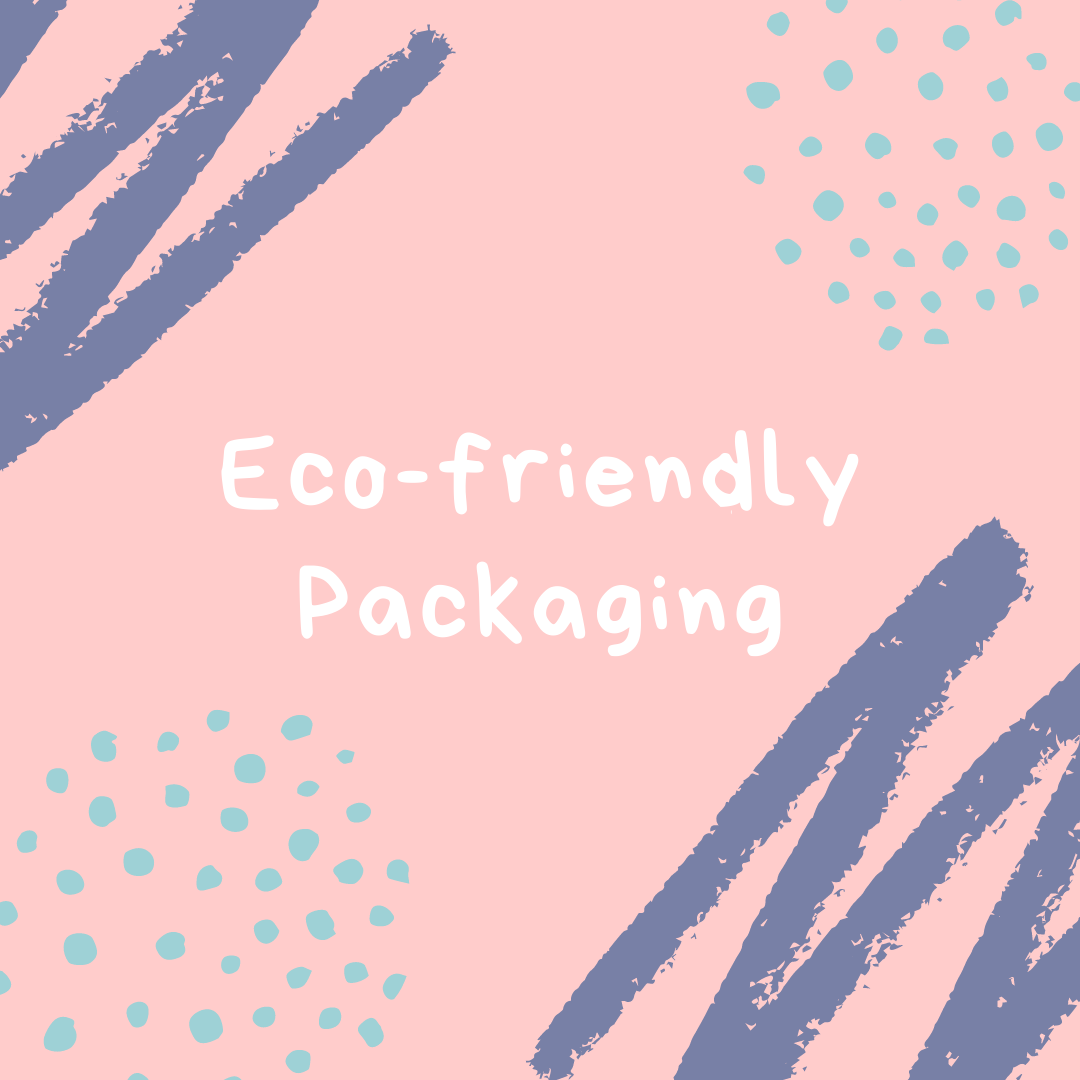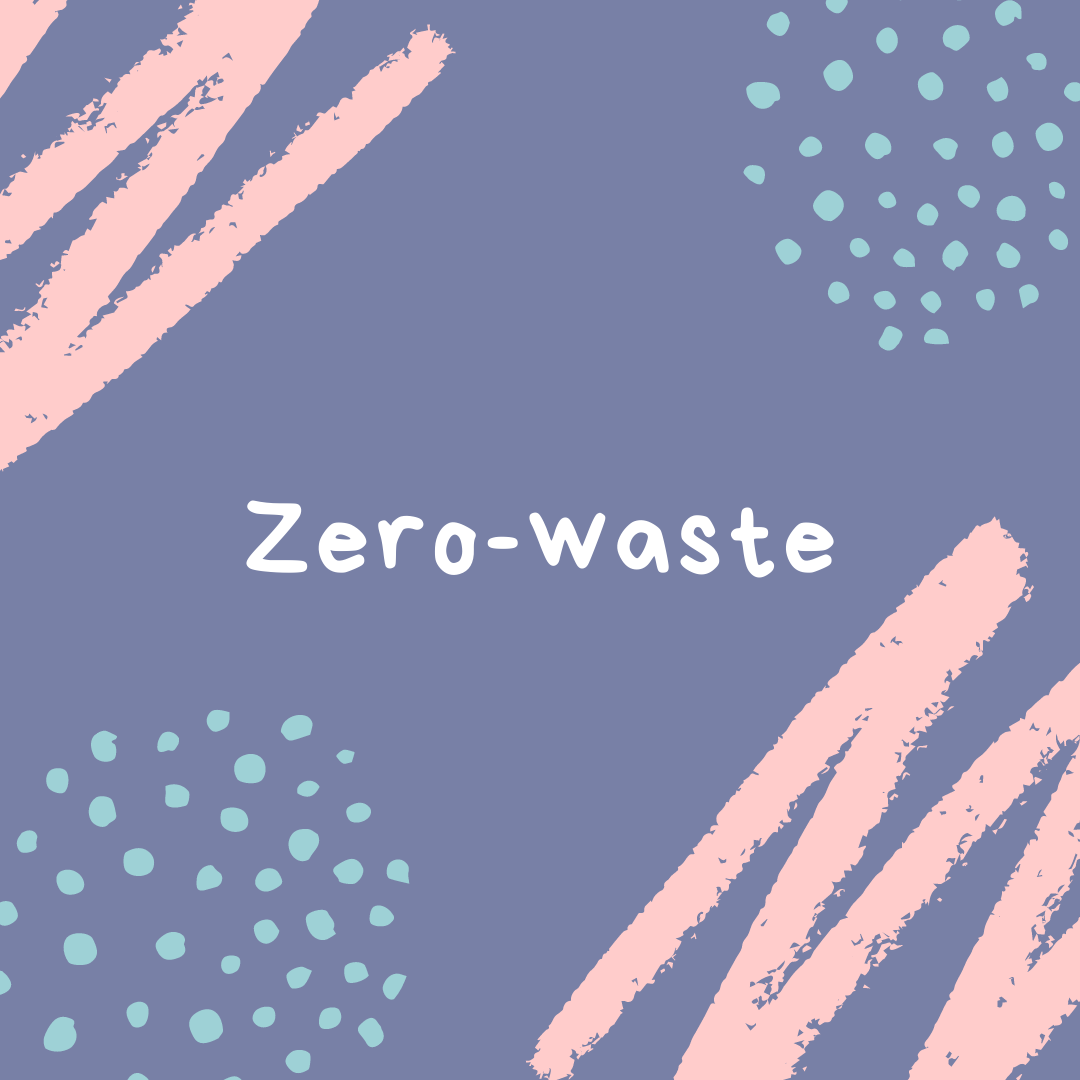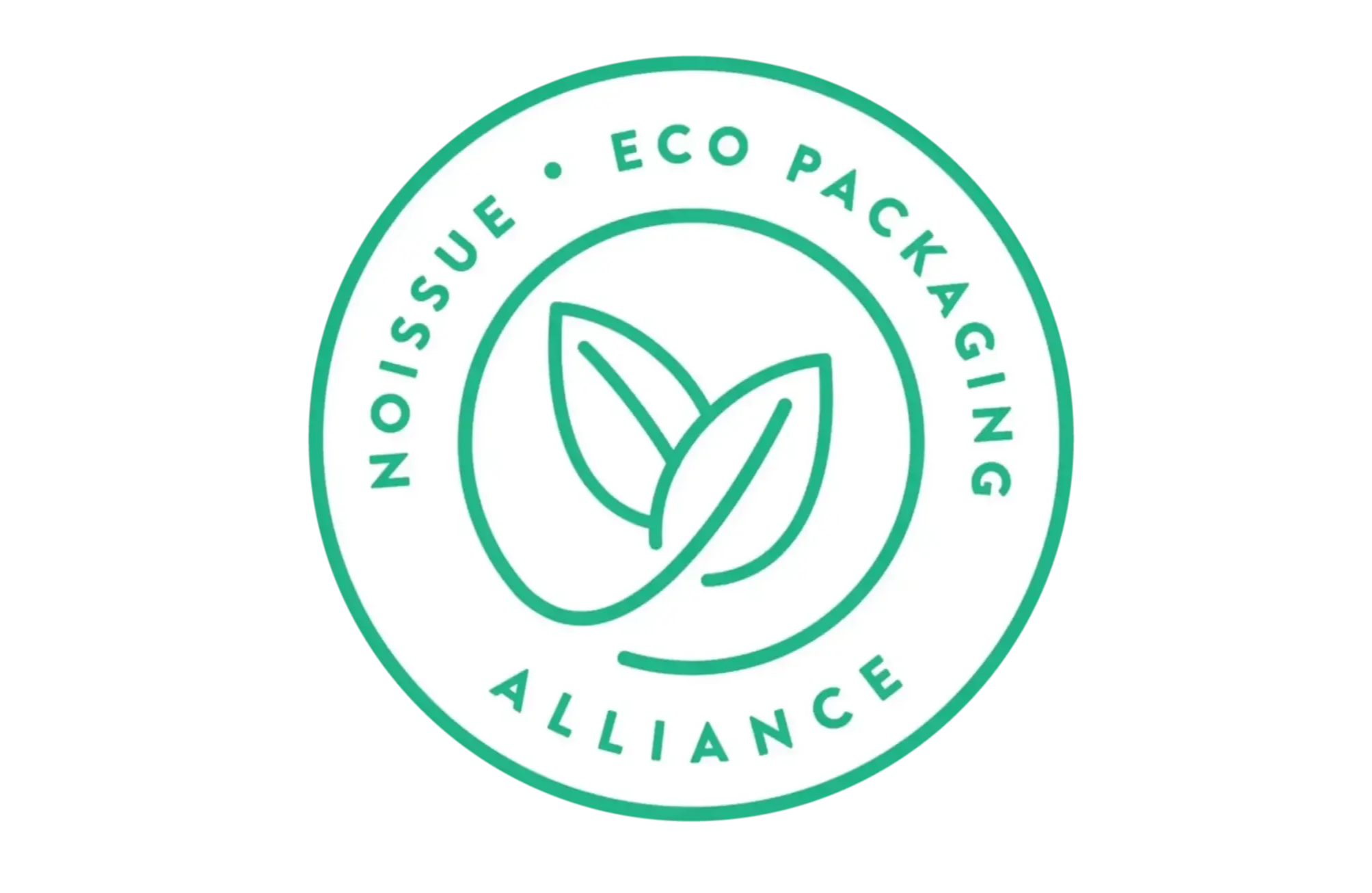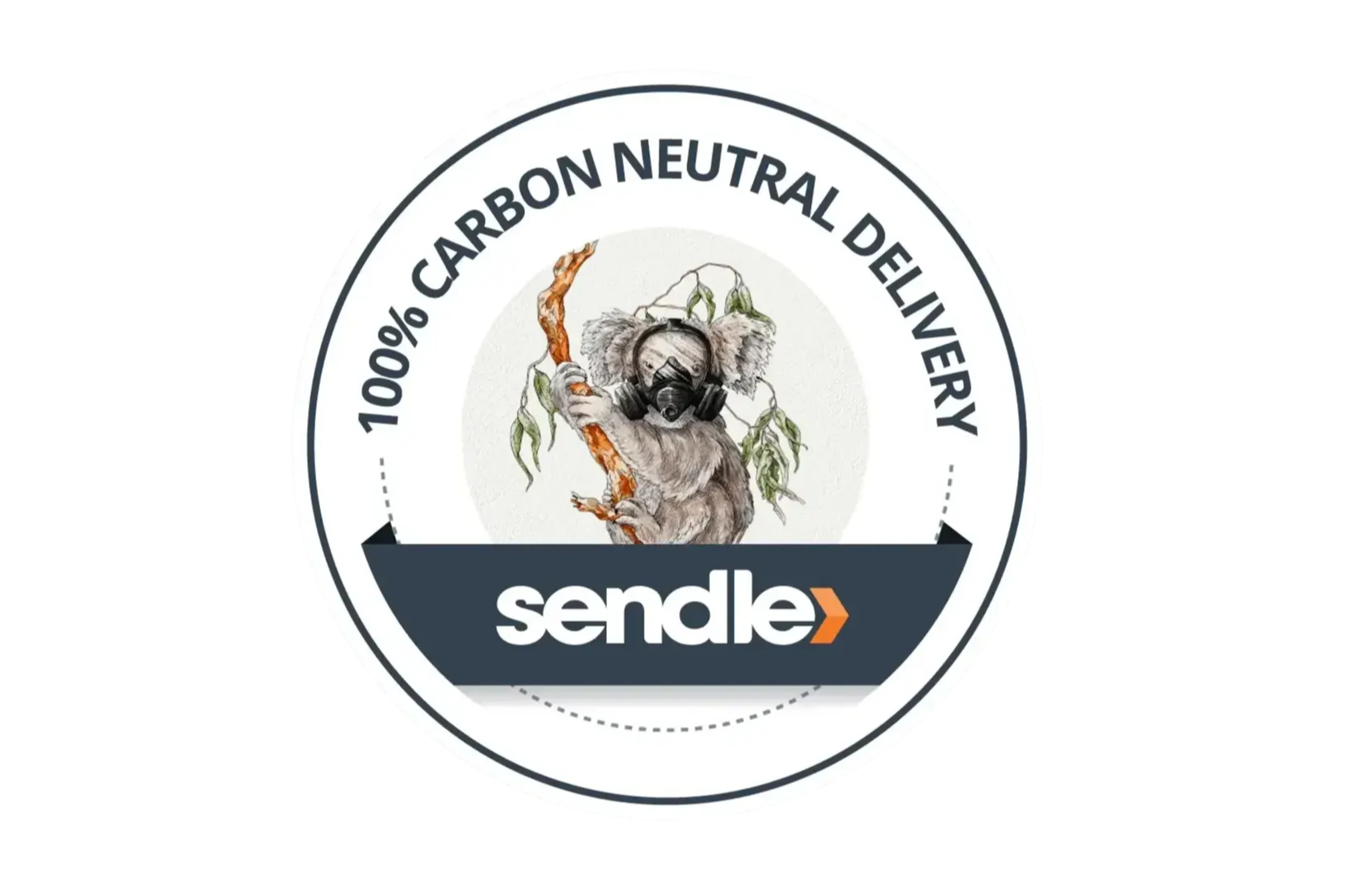 "Throwaway fashion culture is depleting natural resources and overfilling landfills. The single best thing we can do is consume less and reuse more."
ThredUp
"The linear 'Take - Make - Dispose' system is deeply flawed and can be replaced by a model in which waste does not exist as such but is food for the next cycle.""
Ellen MacArthur
"By increasing the lifespan of a garment by 9 months, we can reduce its environmental footprint by 20-30%."
Love Your Clothes